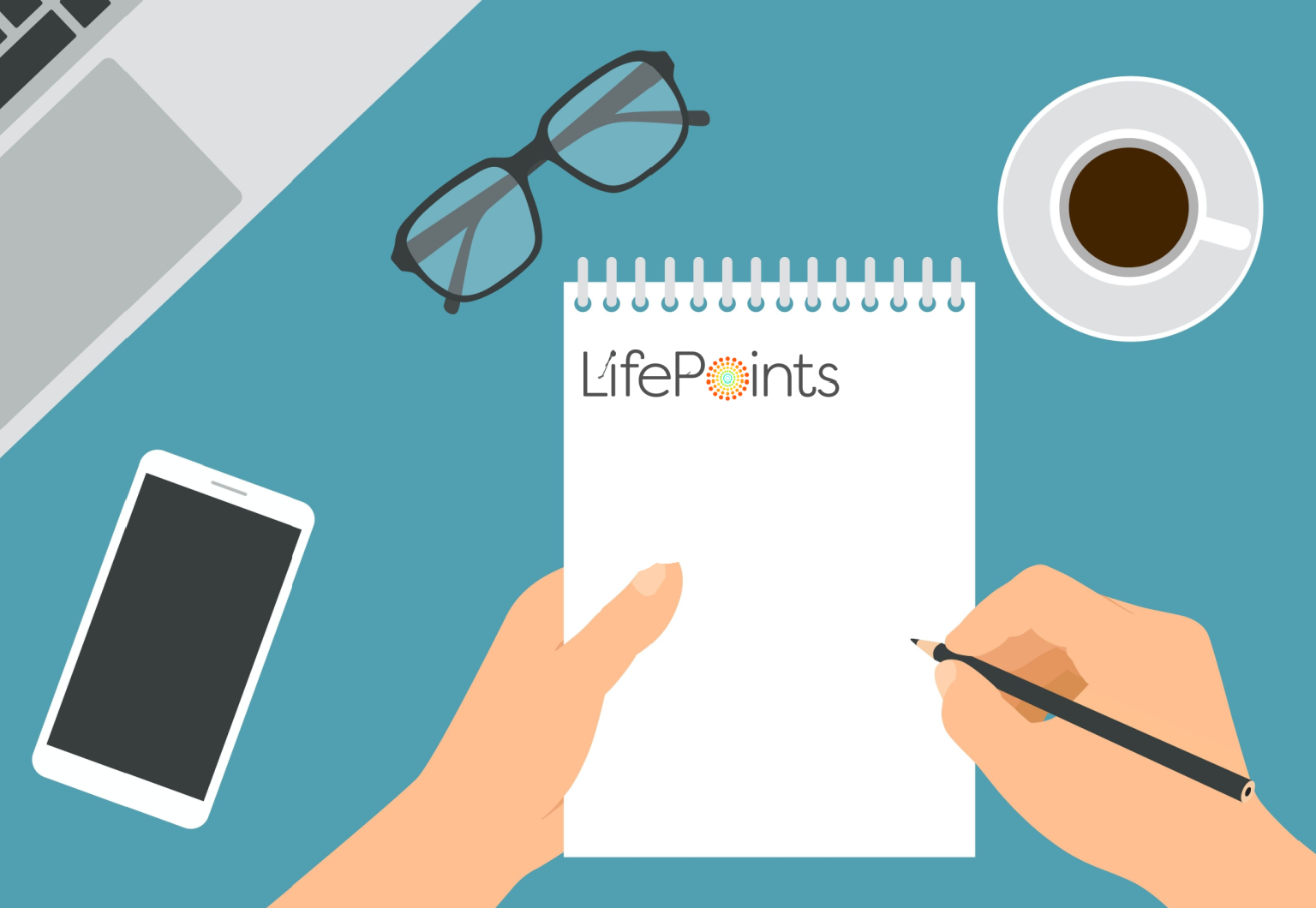 FINISH THE SENTENCE & WIN $10
Finish the sentence and boost your points

Want to give your balance a little boost? Here's an opportunity to do that and have a bit of fun. Channel your creativity and finish the sentence you will find HERE. Just like that, you will be in for a chance to win.

4 creative members will take home the prize of US$10 in LPs, so don't fester on it and secure your spot now. Good luck!

End date: 29th May 2023
Terms and conditions apply.