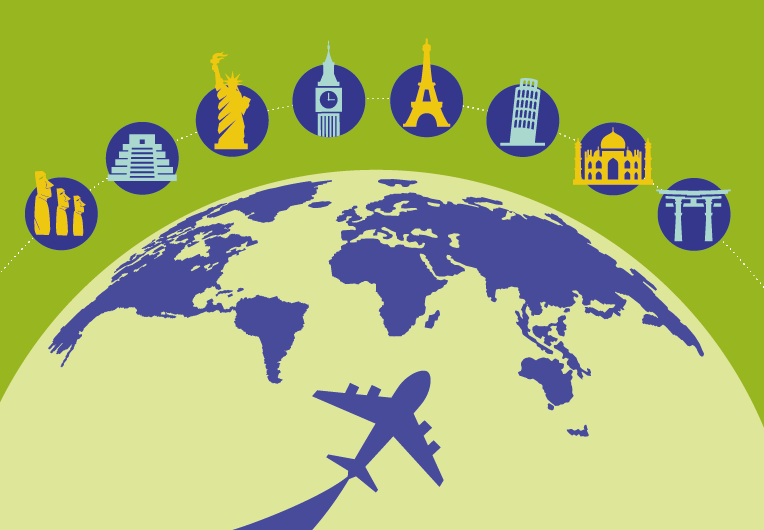 During the month of August in Medellin (Colombia) ?? there is a spectacular 10-day celebration of nature, known as FERIA DE FLORES (Festival of the Flowers).
"Expect locally-grown, intricate and beautiful floral arrangements and floats for the festival's star show: the Parade of Silleteros. They're all competing to be named the most impressive arrangement. There are numerous categories each arrangement can enter into – even one for kids! "
HAVE YOU EVER BEEN? Comment with any flower on this Instagram post  if you have! ?????️???
Let's make this one the most flower-y Instagram post we've ever had!!!