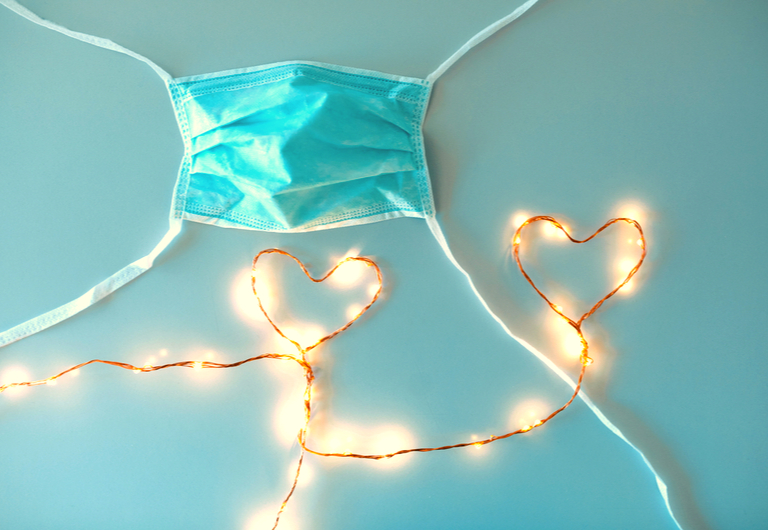 A big round of applause!!
While some of us are working from home, a lot of people are still going to work to help all the community.
For this year's "walk to work day", shout out to all the key workers and the front-line workers still operating to help us through these challenging times.
A big round of applause to all of them!!! Thanks to all of you!!!