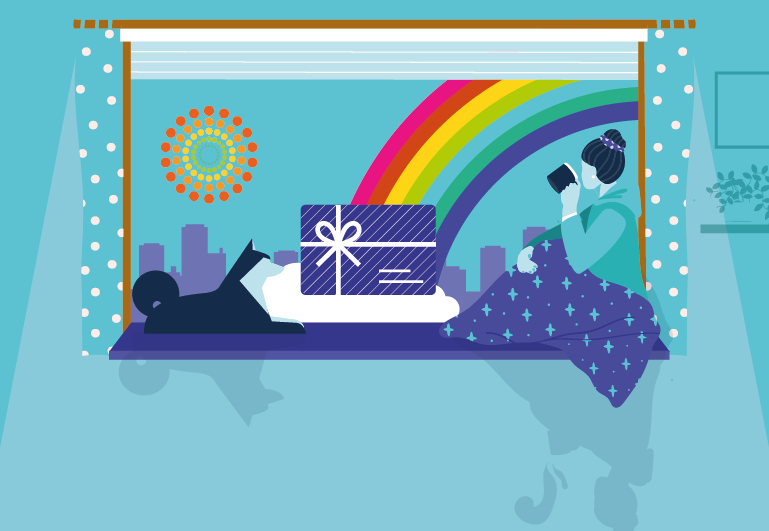 This Monday is not like others... IT'S THE BEST MONDAY EVER! ?
The days may slumber with holidays now a faint memory: But we just got the thing to bring a smile to your face. Be one of the first 500 members to complete a survey today and we'll give you extra LPs worth US$1!
So grab a cup of something (or a glass of water - don't forget to hydrate!), sign in to your account and complete some surveys! Trust us, you'll feel productive instantly!