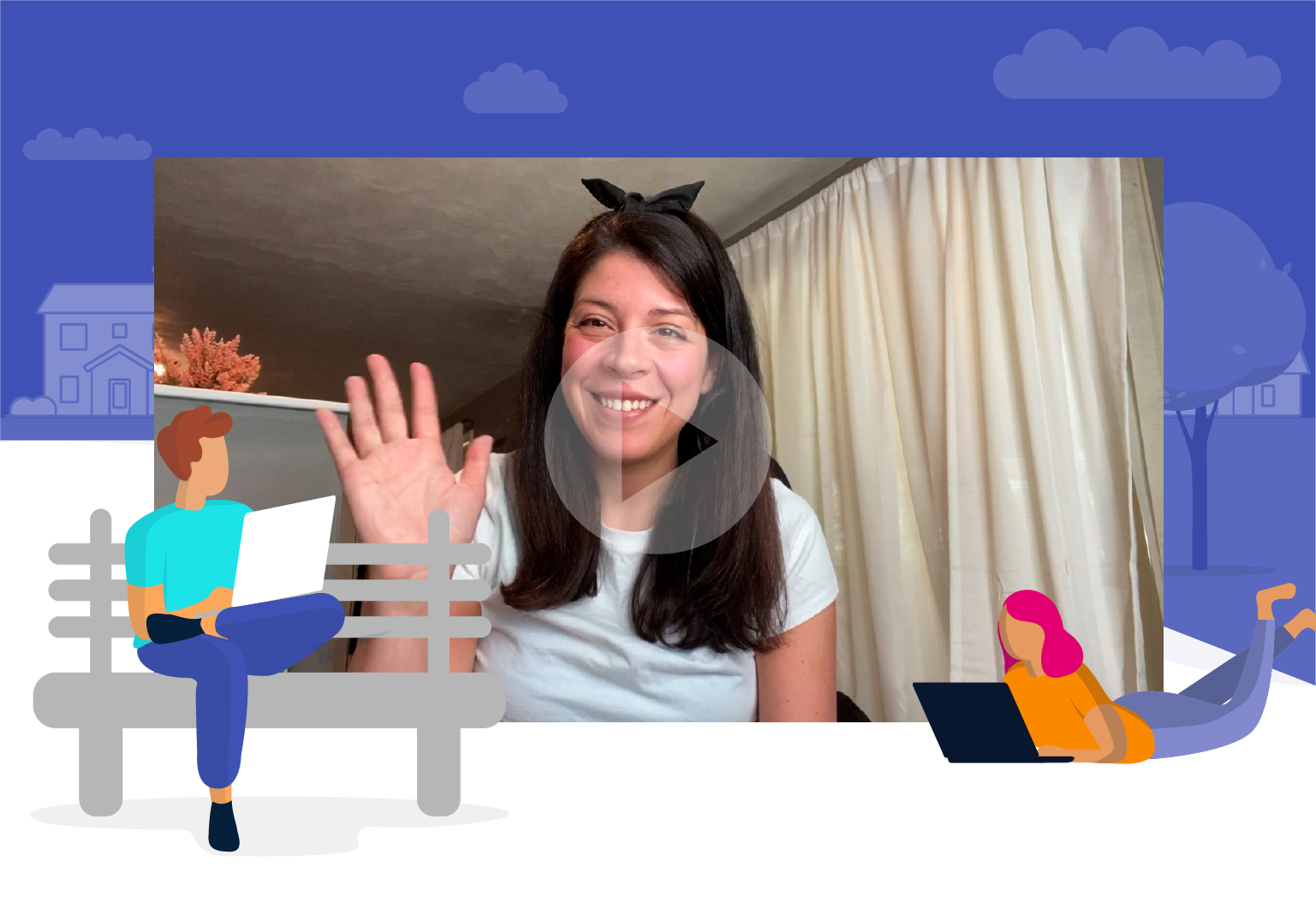 Win $50 in points for just one minute of your time
Let's imagine someone asked you "What do you like about LifePoints? How does it feel to know YOUR opinion represents the opinion of thousands?" Because this is exactly what we'd like you to share with us for the chance to win $50 worth of points.
Help us spread your love for LifePoints by recording yourself in a 1-minute video – don't forget to rotate your phone to a horizontal position so the video has more coverage area! Share the video using the link below and seize this amazing opportunity to be rewarded for your real-life opinion!
You can be as creative as you want to be!
The best videos will see $50 worth of LPs added to their balance and will be used to promote LifePoints.