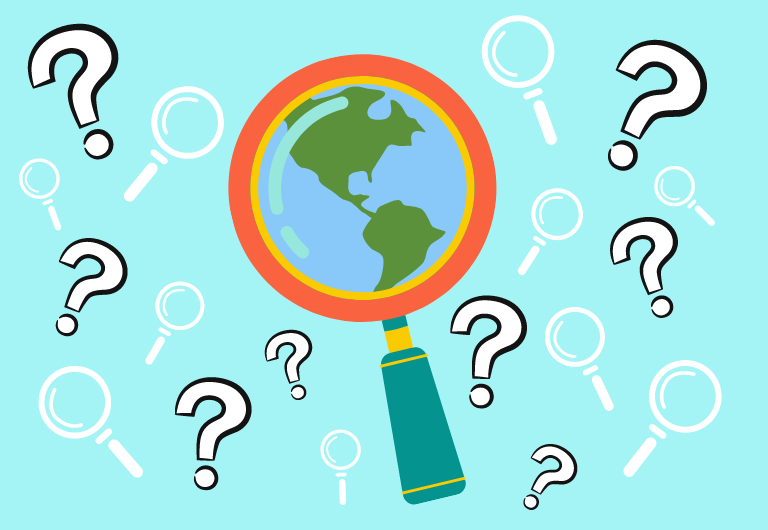 Where in the world is this?

If you can place correctly where in the world this IS, you could be the next winner of this fantastic giveaway with US$10 worth of points. All you have to do is click here, and leave a comment with the right answer to automatically enter this competition. 4 lucky members will win US$10 in LPs very soon. Good luck!

End date: 16th September 2023
Terms and conditions apply.