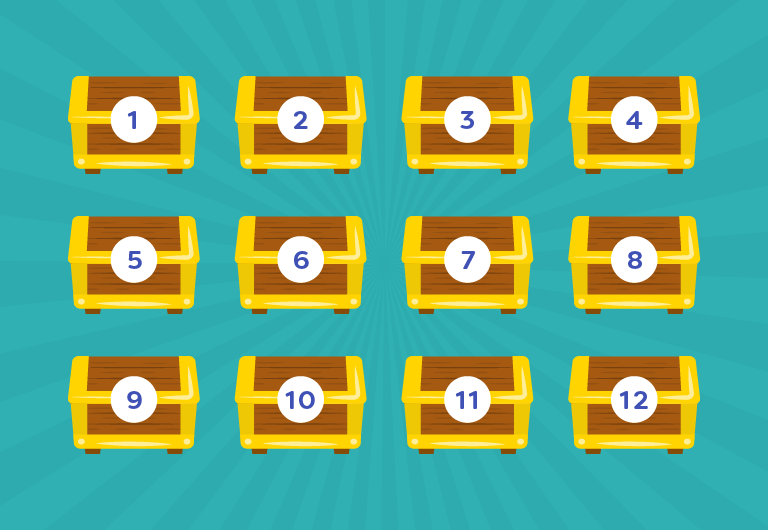 WHAT'S THE WINNING NUMBER? 🔢
Guess the correct number and boost your points!
Come play this treasure hunt with us for the chance to win US$10 in LPs! To enter this competition, simply click here, leave a comment with your guess and you be in for the chance to win!
4 lucky members will earn US$10 worth of points. In it to in it? Let's go!
End date: 16th May 2023