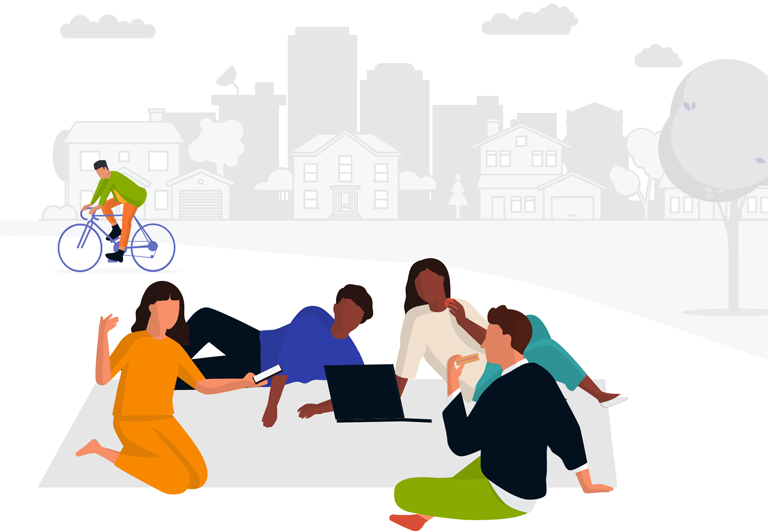 Share the joy of your traditions!
Traditions bring so many good memories to all of us. Some of them may be simple but we can all agree that every tradition can teach us something valuable about the country and its culture.
Cultural traditions differ from country to country, and today, we want to find out LifePoints' members most valuable holidays and traditions in India.
Come vote for your favourite, right here, right now. Click the button below to choose yours! We'll announce the results soon, once we collect all your votes.