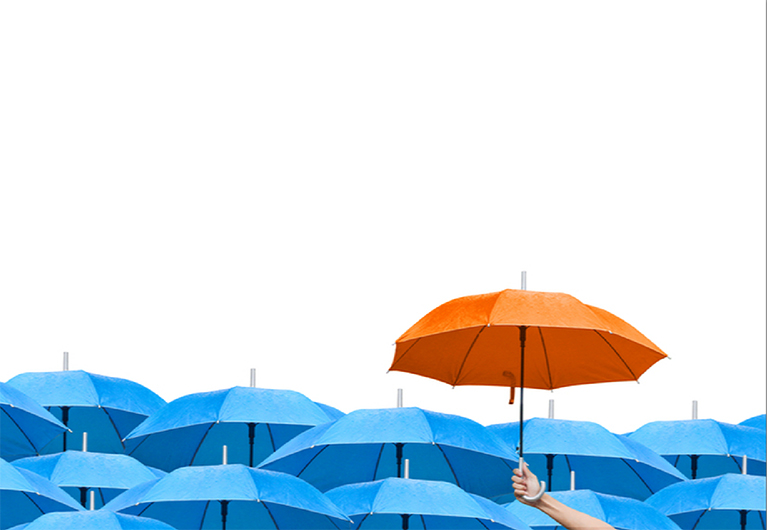 To our Amazing LifePoints Members
We know that everyone's day-to-day lives are disrupted right now, and we're working hard to ensure we provide the best service to you during this period.
Our hearts go out to everyone who has been impacted during these challenging times and our community stands alongside you.
Please stay safe and know that each and every one of you is important to our community!