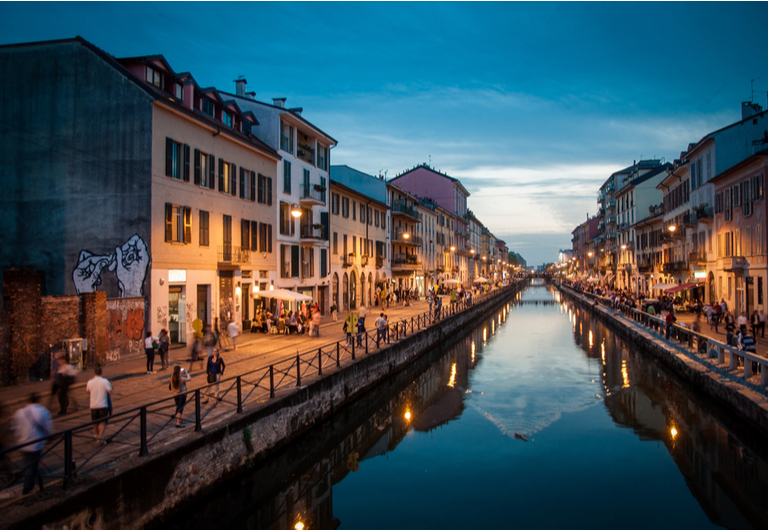 Instagram giveaway - Win $10 Amazon voucher!
It's Blue Monday in UK, so to beat the feeling why not trying to win at this fun game?
Just guess .... where in the world is this?
Go on our Instagram page , follow us and comment on the post ! (one LifePoints member will win)
GOOD LUCK!