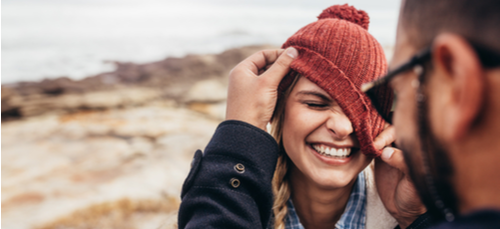 Are you normal or peculiar? This super quick test will reveal how normal you are compared to other LifePoints members who already took it. It won't take you more than a minute. Blink and you'll miss it.
Sorry, no LifePoints for this one but have a go anyway!
Click on the link below and learn more about yourself.