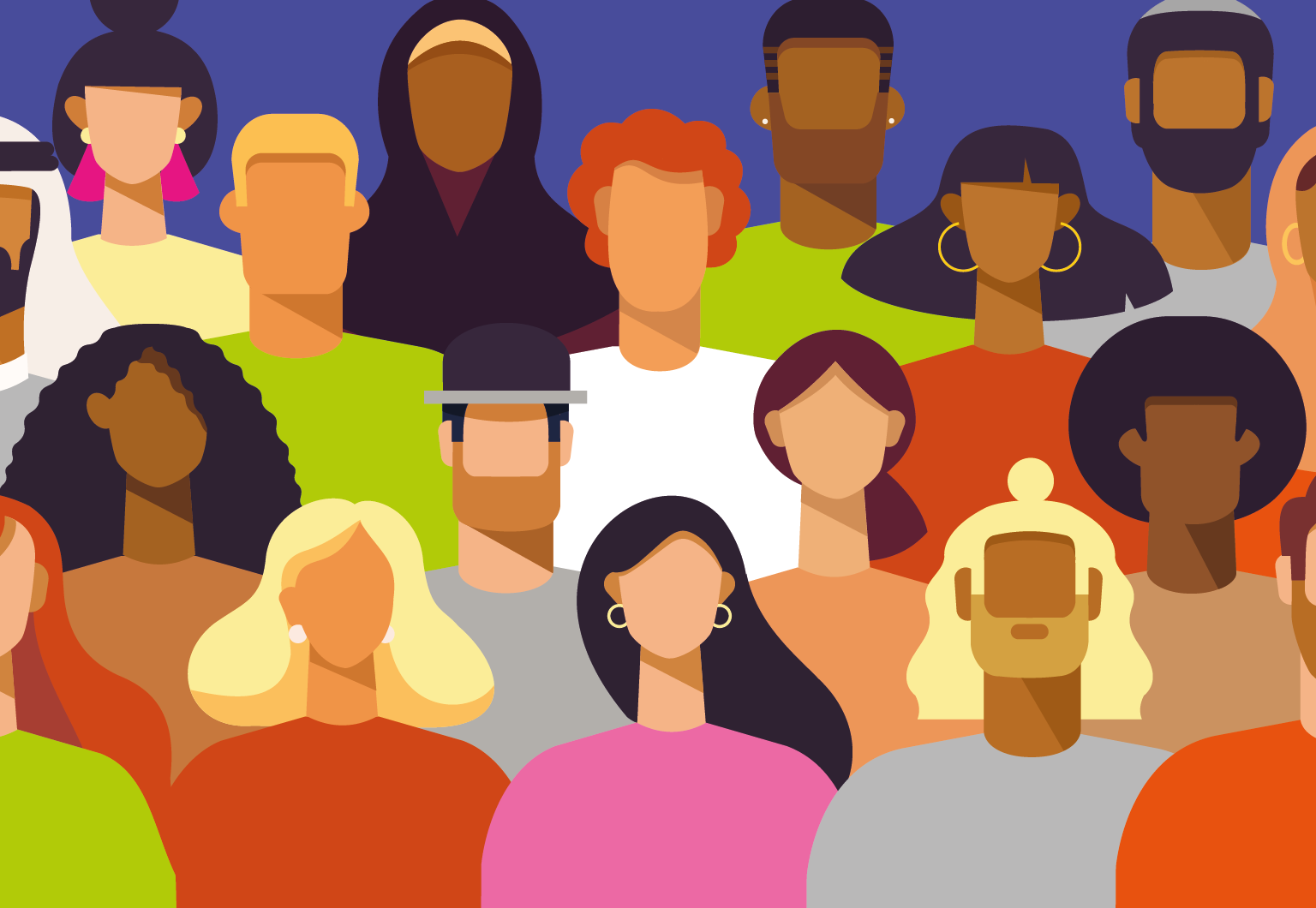 Show your colours and win $20!
Our cultural diversity is a driving force of progress
LET'S CELEBRATE OUR DIVERSITY
At LifePoints, we have the important job of shaping the future of our world together. That's why we believe it's important to represent as many different voices as possible in our community! And we'll celebrate it in great LifePoints fashion: with a GIVEAWAY!
Go to our Instagram post using the button below, add the emoji for your country's flag and we'll select 5 lucky members to win LPs worth US $20! Don't forget to complete at least one survey by the end of this week to qualify.