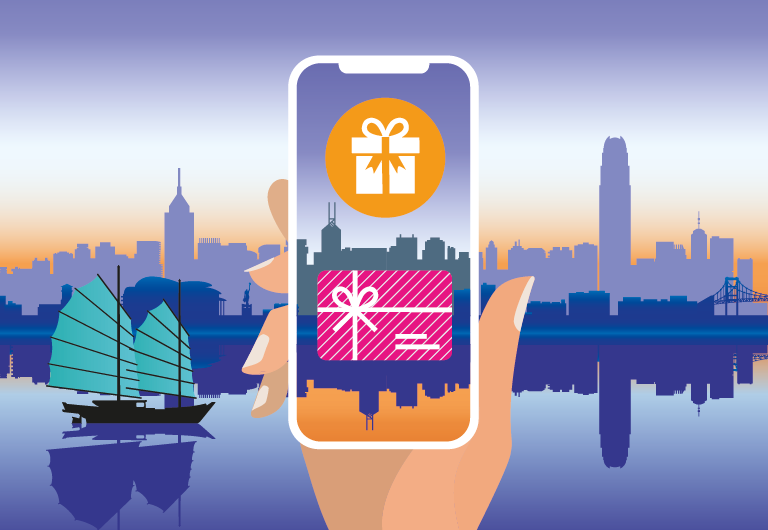 Here's how we're making ParknShop redemptions easier!
Great news! To help you speed up your redemptions, we have discontinued all ParknShop paper vouchers. Instead, we're turning them into e-vouchers.
That means you can now redeem ParknShop as usual but you'll receive the vouchers straight to your inbox.
Same redemption, instant delivery!
To keep enjoying your ParknShop vouchers, simply visit our catalogue and redeem your points for this reward. After doing so, you will receive a confirmation email with steps on how to use your paper-free ParknShop voucher.
Keep enjoying your rewards with LifePoints!