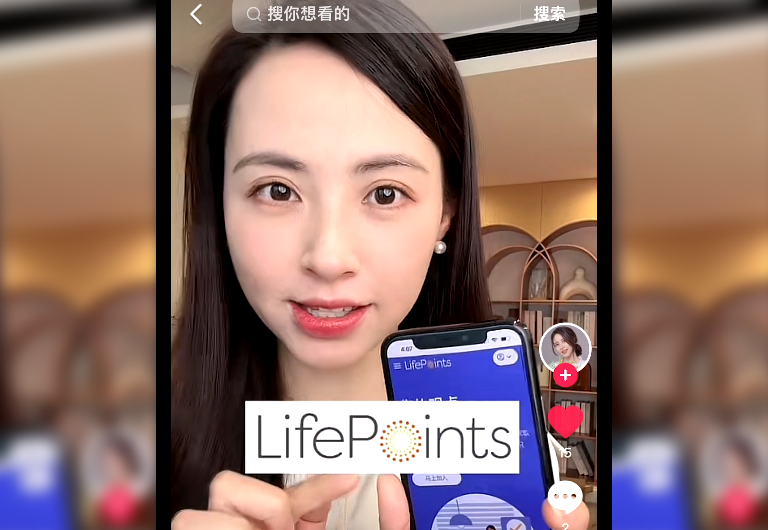 📣 Hear what Fang Fang has to say about LifePoints
Mom to 2 kids, ex-TV host, wife to a pilot…
… AND A LIFEPOINTS ADVOCATE!
Fang Fang is not only a full-time mom, but she also has a DouYin channel with a following of over 1.1 million - and she's got a message for you: your opinions are valued and LifePoints is here to listen to you!
At LifePoints, your opinions aren't just heard, but they shape the future of the biggest brands in China, Hong Kong and in the world! 🧧
Use the button below to hear what Fang Fang has to say and sign in to your LifePoints account to check if you have any surveys!