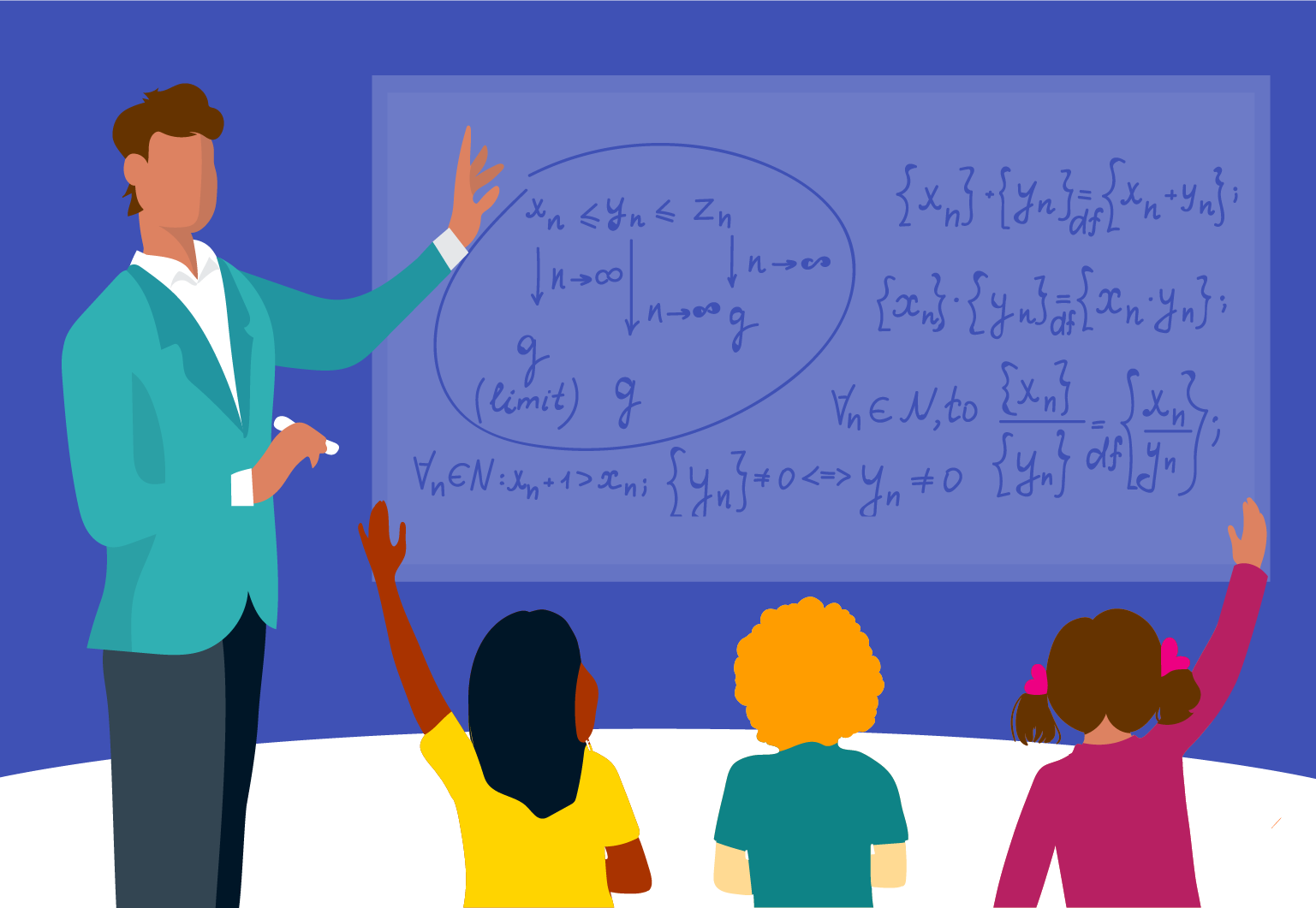 Want $10 worth of points? Your favourite teacher can help you win!
They say an investment in knowledge pays the best interest - no kidding, Benjamin Franklin! To honour this quote, today we celebrate World Teacher's Day with a very special giveaway.
Click the link below and tell us who the teacher was who inspired you the most for the chance to win $10 worth of LPs:
Five lucky winners will see the points added to their balance VERY soon. But hurry, this giveaway won't last long!
Terms and Conditions apply
THANK YOU TEACHERS!