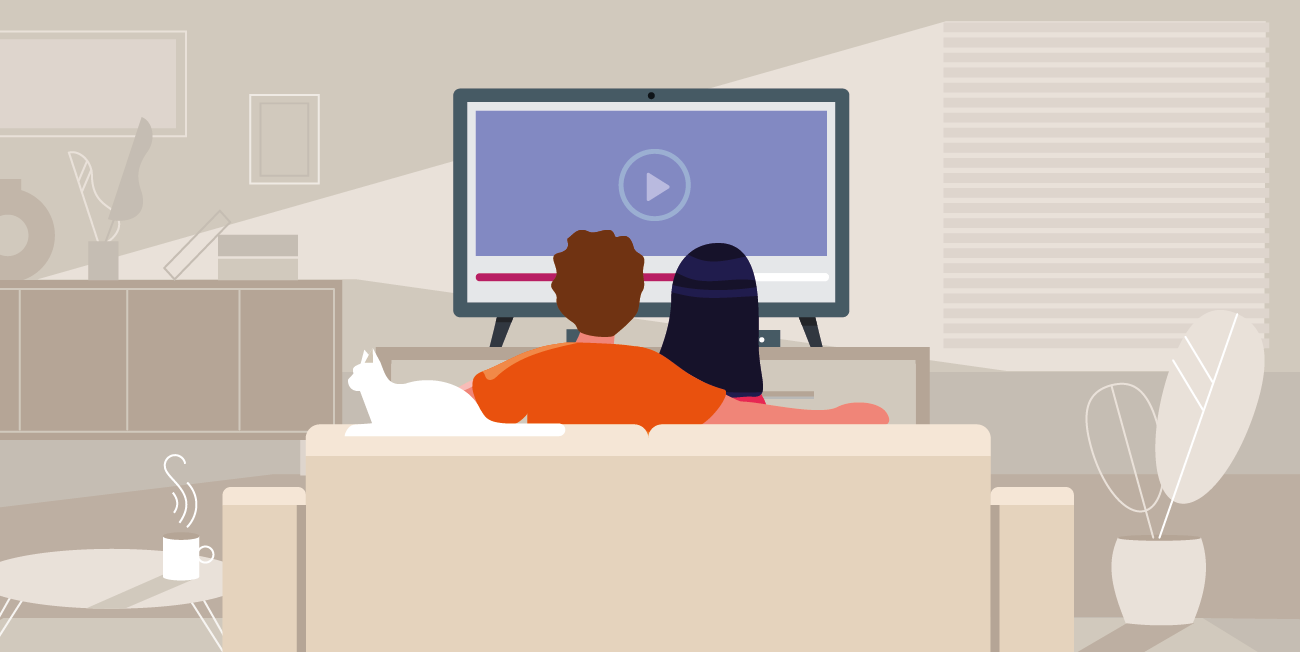 RESULTS: What is the most popular TV show?
You responded in your tens of thousands, we counted the results and compiled a top ten list packed with series you're bound to get hooked on. There is nothing better than getting some snacks and sitting down to watch your favourite TV show after a long day!
We were intrigued to see what the most popular TV show is in 2021. We asked 44,000 LifePoints members to choose their favourite from a shortlist chosen by members of the community.
The most popular TV show is Friends with 33% of the votes and nearly 15,000 picking the American sitcom! The show ran from 1994-2004 and is still gaining new fans with Netflix adding the series to its platform in 2015. The series finale was watched by 52.5 million American Viewers, making it the fifth most-watched series finale in television history!
The second most popular tv show as voted for by LifePoints, is The Simpsons! This cartoon classic has been a staple in many families across the globe for three decades since it started in 1989. 14,000 members of the community voted for Homer, family and the residents of Springfield as their favourite show ever! The longest running prime time scripted TV series has recently been renewed for two more series, to the delight of fans from around the world.
Completing the top three of most popular TV shows is The Big Bang theory! This was the most popular show among members from the USA and Canada. 31% of LifePoints members voted for Sheldon Cooper and his socially awkward physicists. The comedy collected 52 Emmy Nominations (including 10 wins) and seven Golden Globes before the main actor Jim Parsons called time on the hit show.
See the list of top ten shows voted by the LifePoints community below:
Top 10 list:
1.     Friends
2.     The Simpsons
3.     The Big Bang Theory
4.     Game of Thrones
5.     The Walking Dead
6.     CSI
7.     Prison Break
8.     Breaking Bad
9.     The Office (UK and US)
10.  Sex and the City