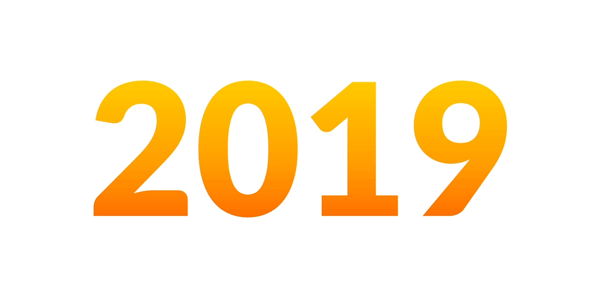 Let's take a closer look at 2019!
We hope you are having a good start to the year. But how much do you remember from 2019?
Try our big quiz of 2019 and find out!
We are going to ask you 13 questions, one story from each month of the year plus a bonus question at the end.
Share this quiz with your friends and family and see if you can beat our office average of 9/13!