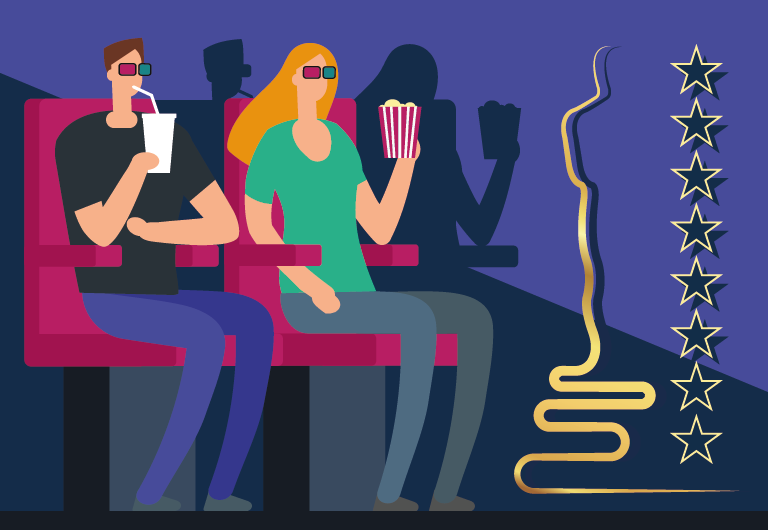 OSCARS, predict the winners and take home $50 in points
Okay… It's time for our favorite Hollywood stars to look stylish on the red carpet. This year the Oscars might not be as glamorous as in previous seasons, but rest assured streaming figures skyrocketed last year.
Will you be crowned "Film Buff of the Year"?
It's time to make good use of the hours spent in front of your TV! Get the top Oscars categories right and you could take home $50 in points.
Go on, click the button below for a chance to win!