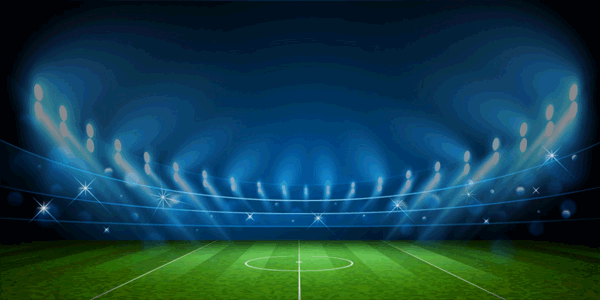 The clock is ticking. Week four of our FIFA World Cup competition is here and you still have a chance to become the winner of this week's contest.
Who will win the FIFA Women's World Cup?
Last week, LifePoints gave away an amazing tablet, but we had a few tricks up our sleeve for the final match.
Netherlands VS United States
Guess the country that will get the glory for the chance to win a Sony Xperia 10 smartphone.
Ready to participate? Follow these instructions:
1.   Go to our Facebook page
2.  Follow us (if you haven't done it yet)
3.  Post a comment with your predicted score
4. Enter into the draw among those who predicted the score. If there is more than one winner this will be selected at random
5. Win the SMARTPHONE!
Please check the terms and conditions for the competition here.