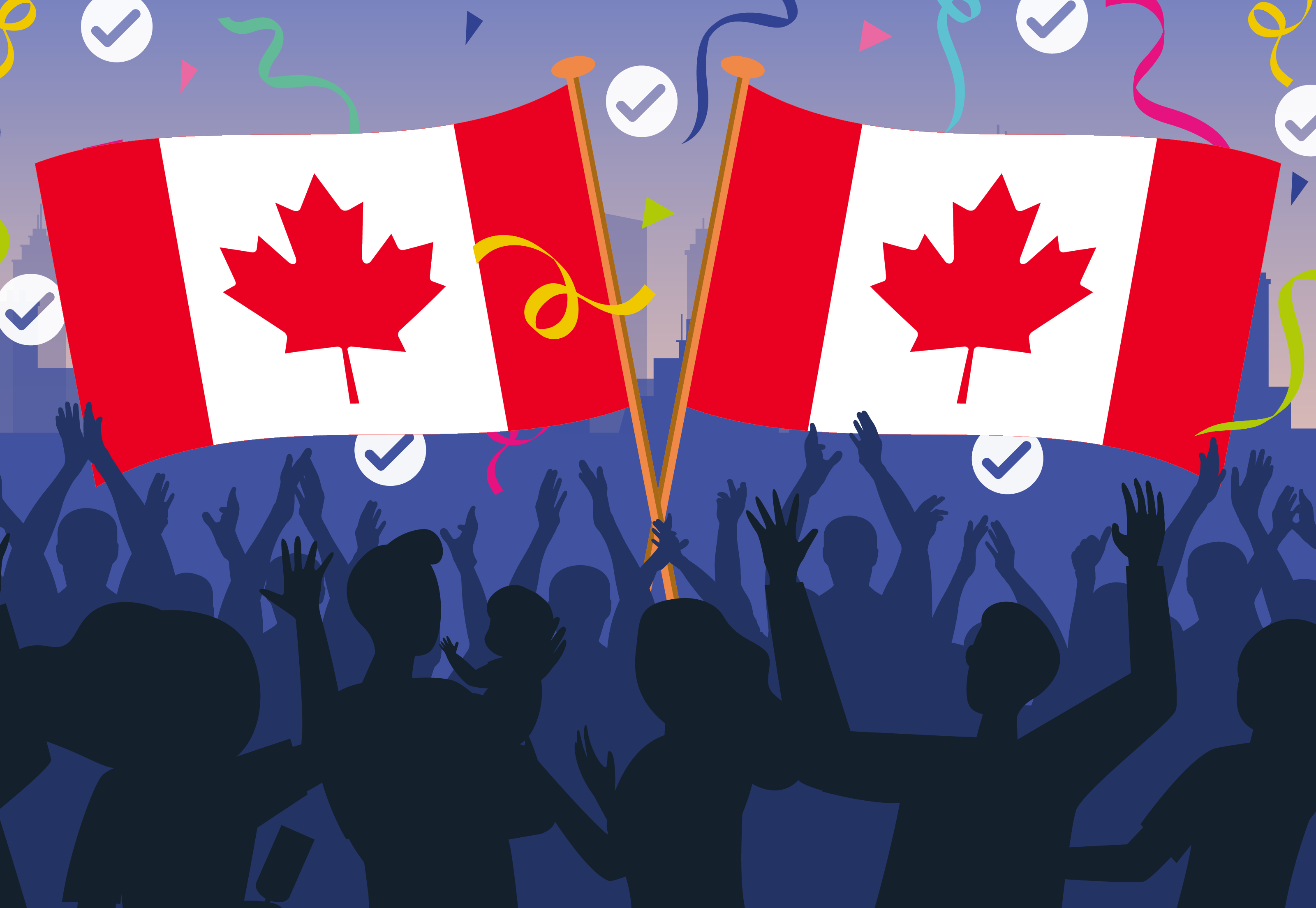 Canada is 155 years old: Happy birthday to Canada - but you get the present! ?
This year on the birthday of Canada, we're celebrating the best part of Canada for us – YOU, our members! 🎂 We're giving away LPs worth 10$ to 3 of our members in Canada.
All you need to do is to complete at least one survey by the end of the week and you're in for a chance to win a big LP-boost!
GO CANADA! 🎂