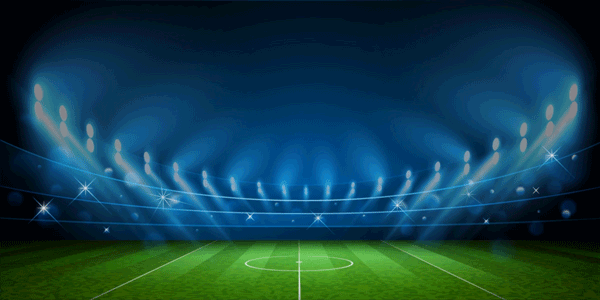 Guess the score and be a lucky winner
The FIFA Women's World Cup is a global show that people only get to experience every 4 years. That's why for the next 4 weeks we will reward LifePoints winners with special giveaways. 
Experience the football fever with us and get the chance to win a £25 Amazon Voucher.
To participate (It's free to enter!):
1. Click the button below and go to our Facebook page
2. Follow the LifePoints page (if you haven't done it yet!)
3. Predict the score of France vs South Korea that will take place on 7th June
4. You'll then be entered into the draw among those who predicted the score
5. Become this week's winner and receive the voucher in your inbox! 
Please check the terms and conditions for the competition here.