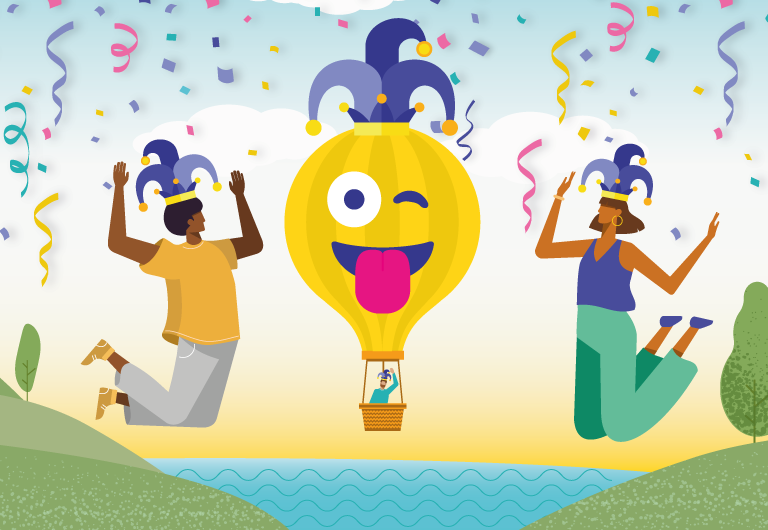 APRIL FOOLS' DAY IS AROUND THE CORNER
... But this offer is no joke! 3x3=?
You might think this can't be real, so we thought we'd tell you about this before the April fools' day. Sign in to your account and complete as many surveys as you can. Because at the end of this week, we'll pick 3 lucky members and triple the LPs they earned.
There are no losers: Get closer to your next reward with every survey and it just might pay off BIG this time!