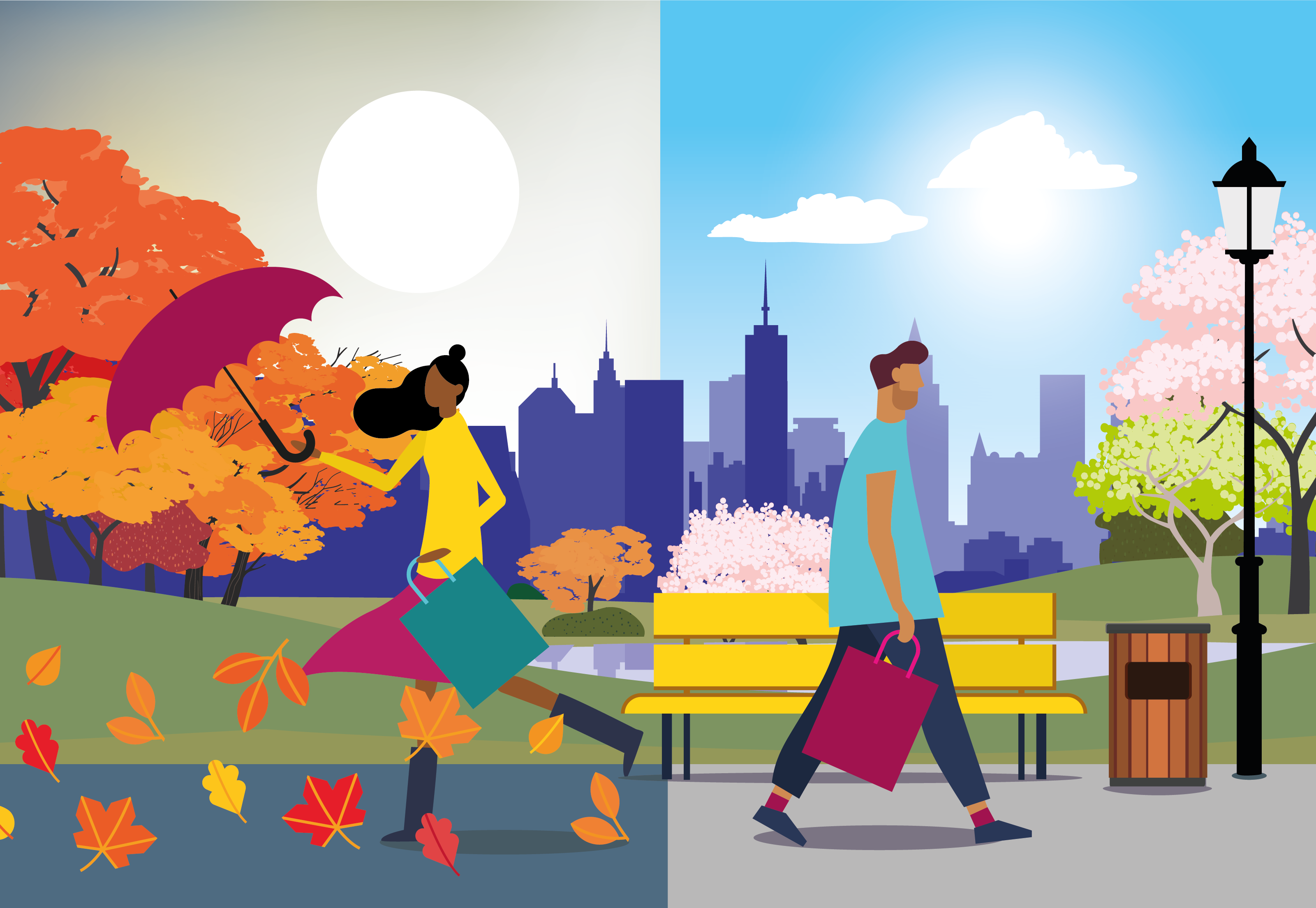 As the weather changes, there's always new things we need to buy: a fan for the hotter days, a pair of boots for the rainy days… Let us chip in to your budget: Comment what purchases you're planning for the changing season on our Instagram post using the button below and complete at least one survey by the end of this week. 3 lucky members will win US $25!
Whatever it is you're looking forward to buying, there's always a LifePoints reward option you could use. And if not, then good old PayPal cash will work just fine. ?
LET'S MAKE YOUR SHOPPING LIGHTER ?