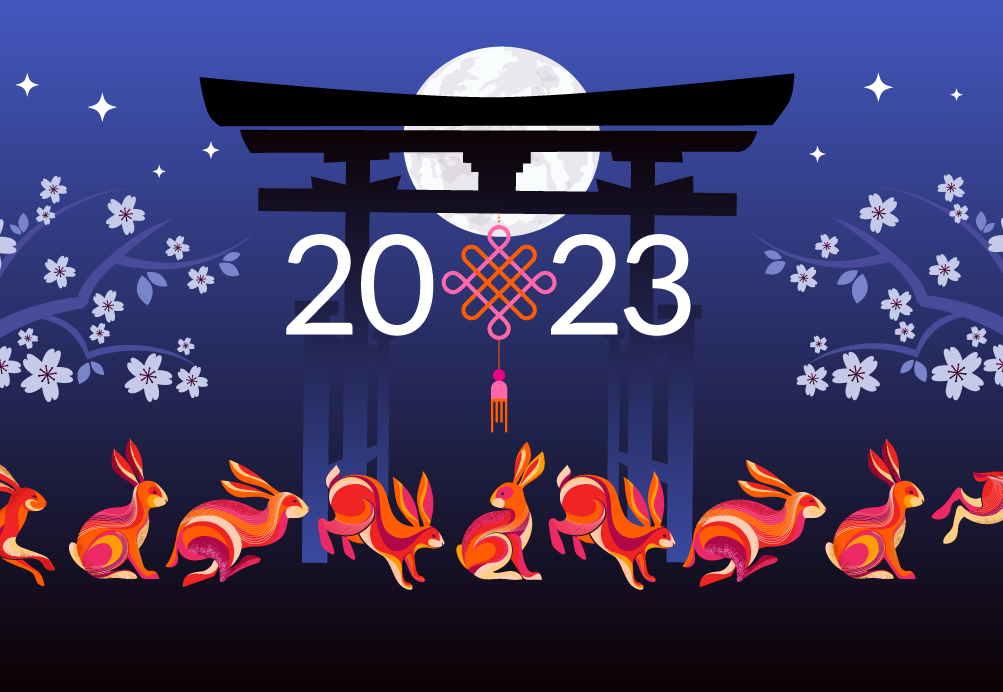 Welcome the year of the rabbit ?
Good bye, Tiger ? THE RABBIT IS COMING!
Feels like it was yesterday when we celebrated the year of the Tiger. And just like that, the Rabbit has caught up and spring is around the corner.
In this new year, we wish you and your loved ones happiness, prosperity and good luck - but also tons and tons of LPs! ? 
HAPPY NEW YEAR