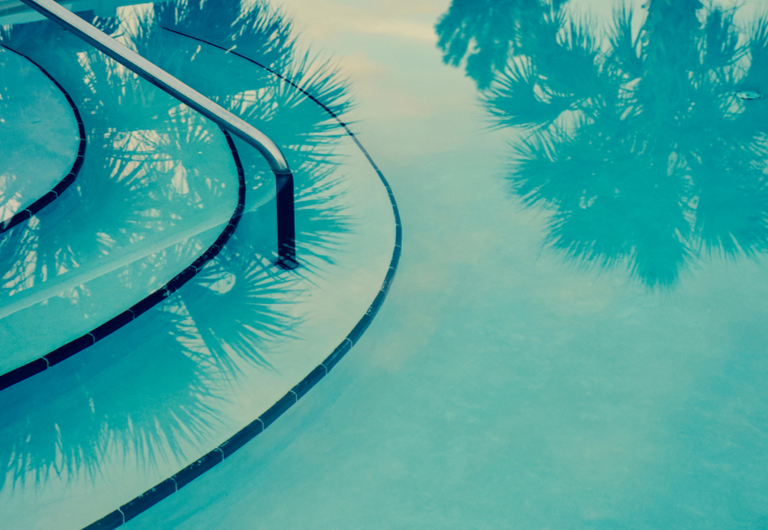 Today is NATIONAL WORKAHOLICS DAY!
This date reminds us to balance our work and home life. Work isn't everything, this year more than ever! ?

So why don't you take some time off to relax, slow down a little bit and maybe take couple of surveys? Let us know how it goes and comment on our Instagram page by telling us what have you done to relax ???
 
5 random lucky members will get 5$ worth of LPs in a week time as a reward!