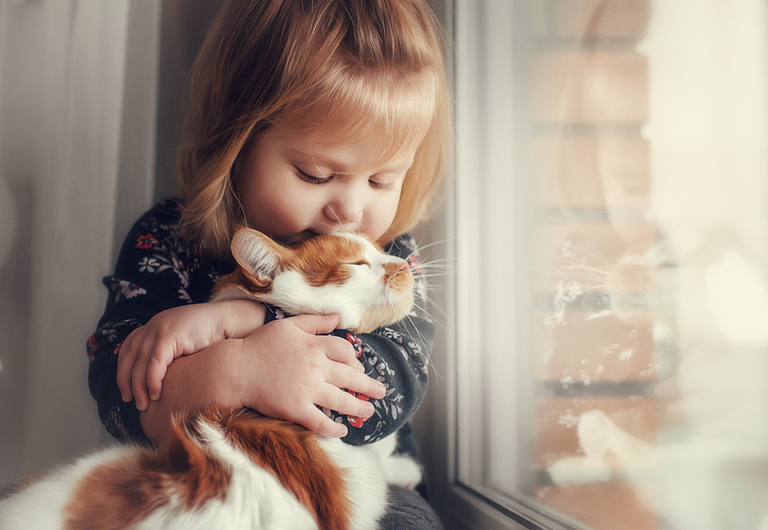 It's World Kindness Day today, and we all need some, don't we?
Why don't you show us some kindness by going on our Instagram post and tell us what's the nicest gesture you've received?
We are sure you have a lot of great stories to tell us, but a random one will win $5 worth of LifePoints.
COMMENT ON INSTAGRAM, BE KIND, SPREAD THE LOVE!
(Yes, we know it's Friday the 13th today. And this is our way to focus on the positives of life! ???)