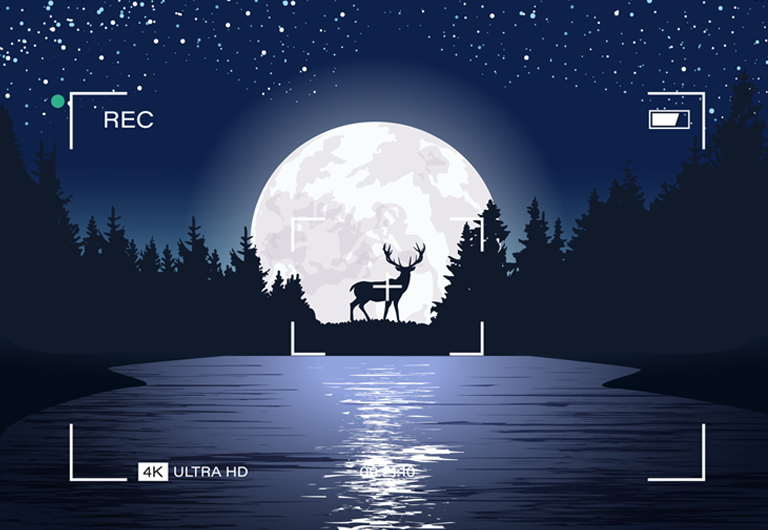 SHARE YOUR PHOTOS TO WIN $30
Time for the Nature Photography Day!
Last year you all amazed us with your submissions for the Nature Photography Day. So we challenge you to do even better this time around, and we will do our part too! How? Take a survey, share your best nature photos using the hashtag #NaturePhotoLifePoints on Instagram and THE BEST 5 photos (YES, 5) will take home US $30 in LPs each ?????
WHY? Because we love nature and we love our LifePoints members! The best photos will be featured on our LifePoints stories too - boom! ? ?‍♂️ ?‍♀️
Ready? ??