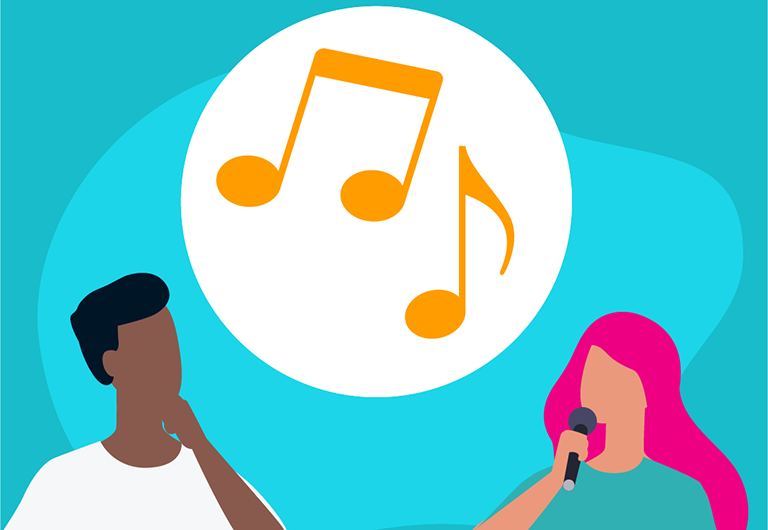 GIVEAWAY: Win $15 of LifePoints!
Do you like to sing? 'cause WE DO! Guess the lyrics below, comment with the song title and the artist on this post for the chance to win $15 worth of LifePoints!
Make sure you are following us! 
It's close to midnight
And something evil's lurking in the ________
Good luck!!