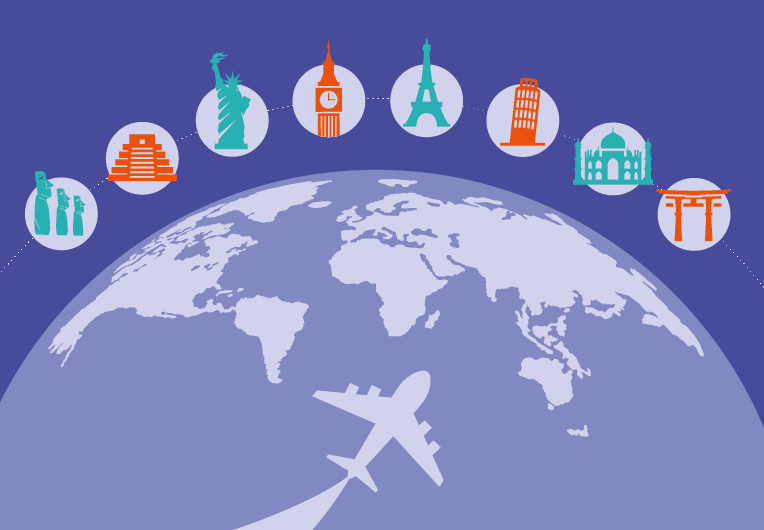 Harbin's annual festival is officially the biggest winter festival in the world. Located in China's most northerly province, it has earned the self-explanatory title of 'Ice City'
The festival is made of ice installations and snow statues lit up with rainbow lights towards the evening....including a giant Buddha made of snow!! The temperatures average is normally at -7°C during the day, but sink to -20°C at night.
We love to dream about places we've never visited and we hope to start travelling again soon!
Where would you like to go?
Comment on our Instagram post to see what others think!