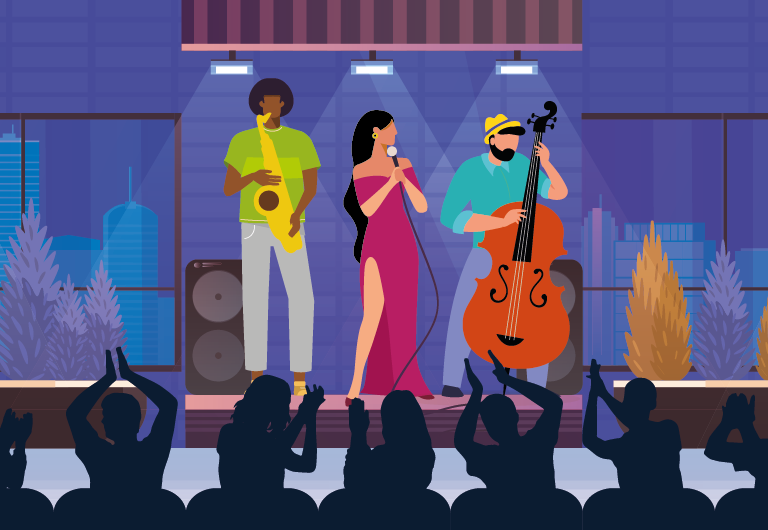 Your Jazz Playlist is here!
....AND THE MUSIC PLAYED ON! Do you remember our International Jazz Day Giveaway? We've promised a playlist made with your favourinte songs posted in the comments, and here we are.
Our members have a great taste in music! We love your choices and we hope you'll love this playlist too.
Curated with love by...the LifePoints community!!!
LET'S JAZZ!
*Playlist created on Spotify. Thank you!