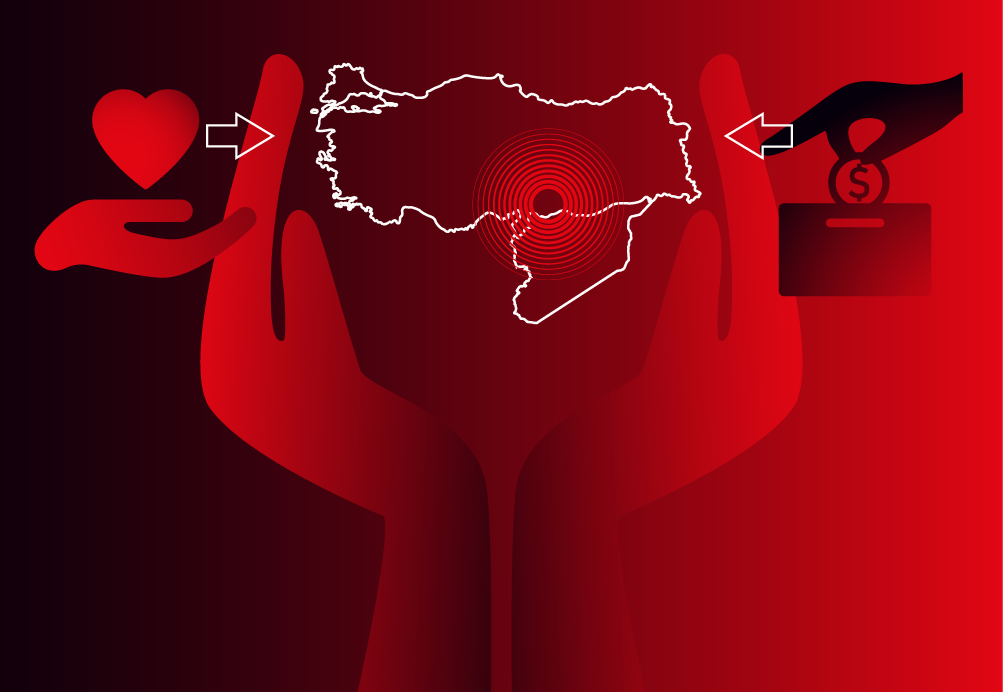 You can help earthquake victims in Turkey and Syria with LifePoints
A devastating earthquake hit Turkey and Syria on February 6th. We have all been deeply affected by the catastrophe people in the region have had to go through. Unfortunately, the survivors still need help. We have now introduced the option to donate your LifePoints to Red Cross or Unicef, who will provide support and aid.
You can donate as little as £1. Your donations will go directly to the charity of your choice and will be used to deliver food, blankets, shelter and other basics to the victims. We have already added the donation option for Red Cross in your Rewards selection and will add Unicef very soon.
Of course, all donations are voluntary. If you'd like a reliable way to show your support, feel free to donate any extra points you may have earned. Any contribution will be highly appreciated!