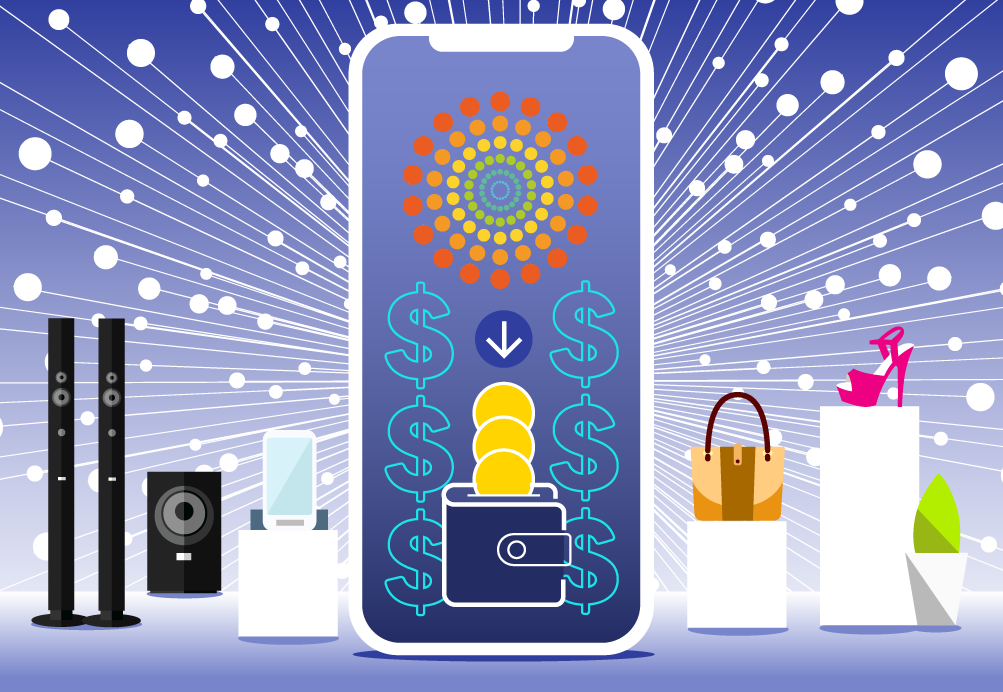 ? We're giving away ?500 this month!
Are you following us on social media?
If you follow us, you know we love to bring you all sorts of fun content, LifePoints tips and especially our giveaways. This December, we'll gift our members with free LPs worth US $500 in total. 
Don't miss out any giveaway: Follow us on Facebook, Twitter, Instagram and keep an eye out for the multiple contests we have planned for you this month. You could easily win a prize and boost your balance! ?
Keep completing surveys and earn more for your festive shopping! 
MAKE IT RAIN ?