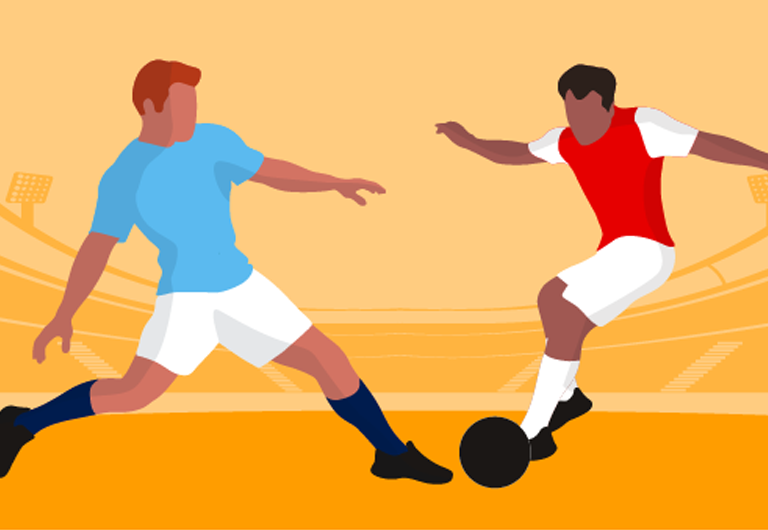 Ready for football's return?
Most of us have missed football and can't wait for the whistle to sound again. The English Premier League is set to restart on Wednesday 17th of June, and we want to kick it off with a COLOSSAL giveaway.
Guess the score in the match between Manchester City and Arsenal for the chance to win 4,500 LPs! Hurry up, click below, and make your prediction before the coin-toss!