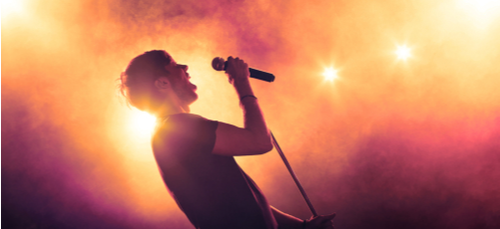 Predict the Eurovision winner and win a very special prize!
It's nearly that time of the year again where we celebrate all things pop, eccentric, cheesy, the weird and the wonderful all in the name of Eurovision.
The 64th Eurovision will take place this month in Tel Aviv, Israel! Think your country will win it this year, or are you backing the favourites? Predict the winner and have the chance of winning a brand new 40" Smart TV!