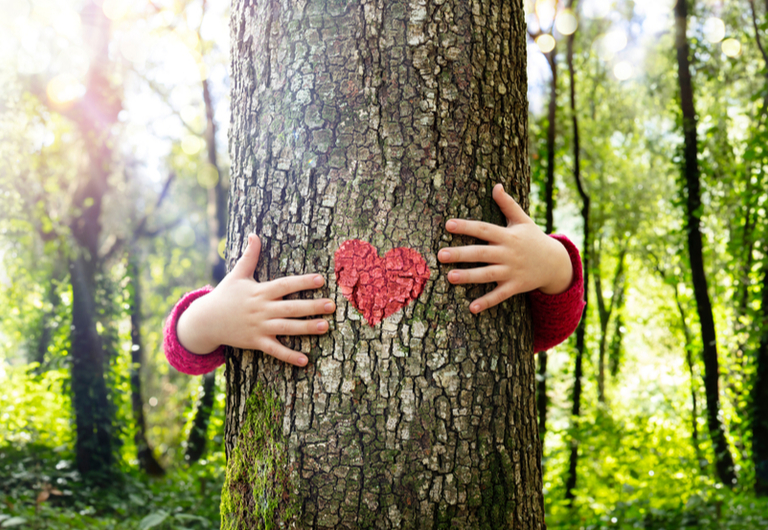 Mental Health Week 2021 - Nature
Nature is the theme for Mental Health Week this year.
How many of us have found peace and relief by walking in the forest, nearby the sea, or simply sitting in a park during the past year?
Here at LifePoints we personally can't say how much spending time outdoor has helped us to regain some balance when it was needed
Comment with ? on our Instagram post if nature has helped you too!