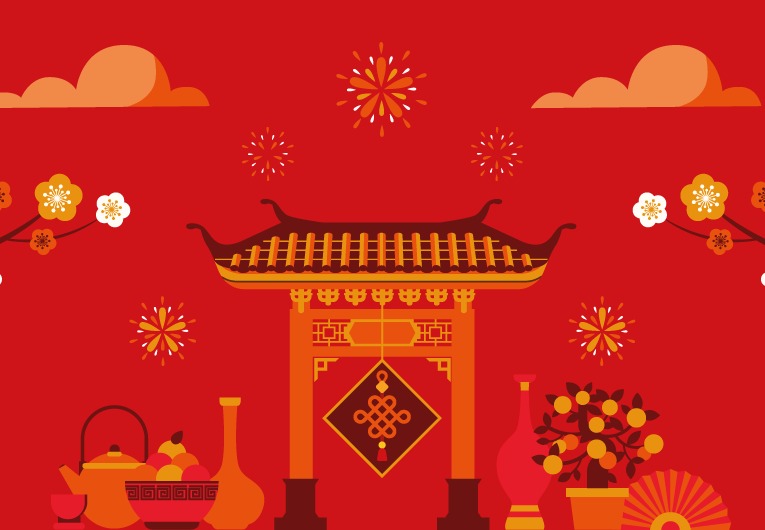 LUNAR NEW YEAR COMES WITH GIFTS
Have you heard of the "Lunar New Year"? It's the beginning of a new year according to the lunar calendar and our members in Asia celebrate it big. We don't want you to miss out on any fun, so here's a competition!
Do you know the answer: What is the Zodiac sign for the upcoming Lunar New Year? Comment the correct answer on our Facebook post, complete a survey today and we'll select 3 lucky members to receive US$10 worth of LPs.