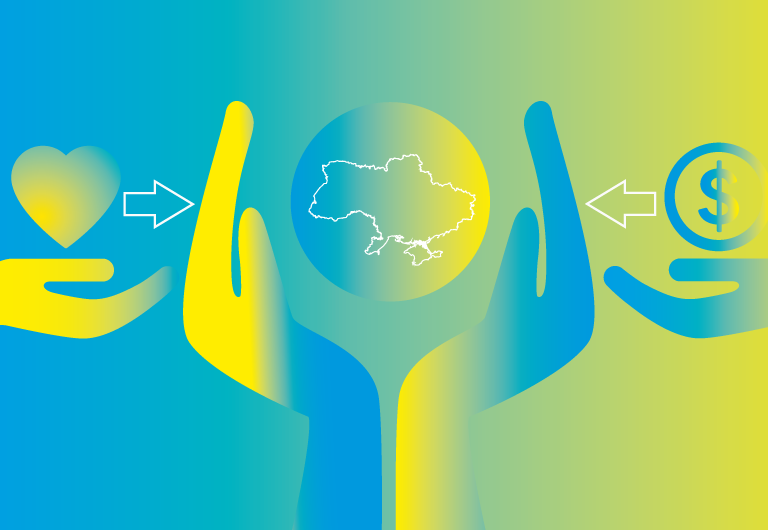 Join us helping people in need in Ukraine
Millions are affected by the conflict in Ukraine; Your LifePoints can help them.
The escalating situation in Ukraine has already impacted the lives of millions. If you are thinking about ways to help, you can support the Ukraine Emergency Crisis Appeal we have started and donate your LPs to Ukrainian Red Cross in the Rewards section.
LifePoints will match any donations from our colleagues and members up to US$250,000. All donations will help Red Cross deliver vital emergency response in these difficult times.