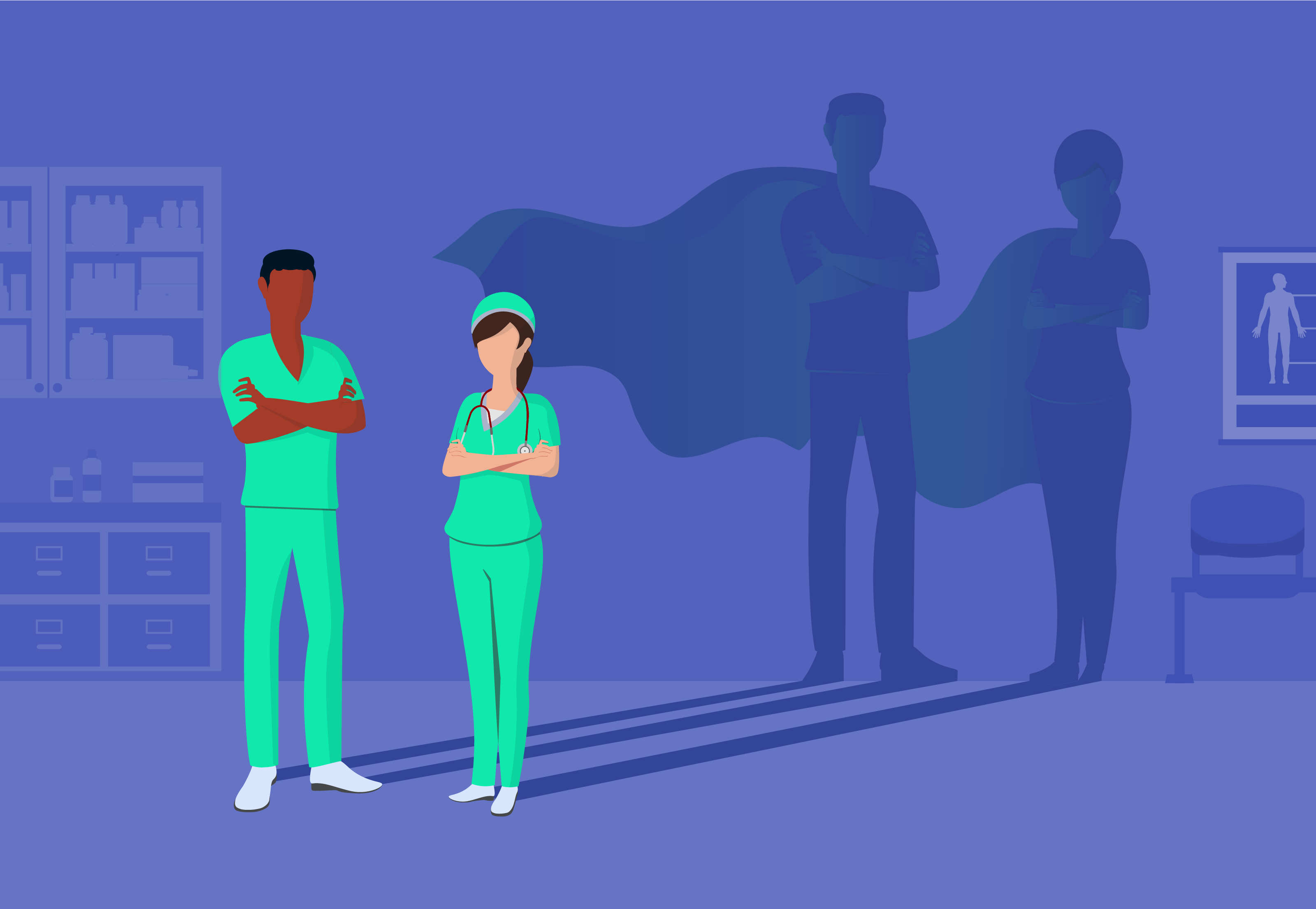 In times like these, it's important to show the world that care can have a big impact. Join us on #InternationalNursesDay to recognise the heroic women and men on the frontlines and show them your appreciation. 
Record yourself coming out onto your doorstep or balcony giving a huge round of applause to frontline workers and post your video here. 
The best 5 videos will win 500 LifePoints! 
Terms and conditions apply: https://lifepoints.typeform.com/to/YXAz4p