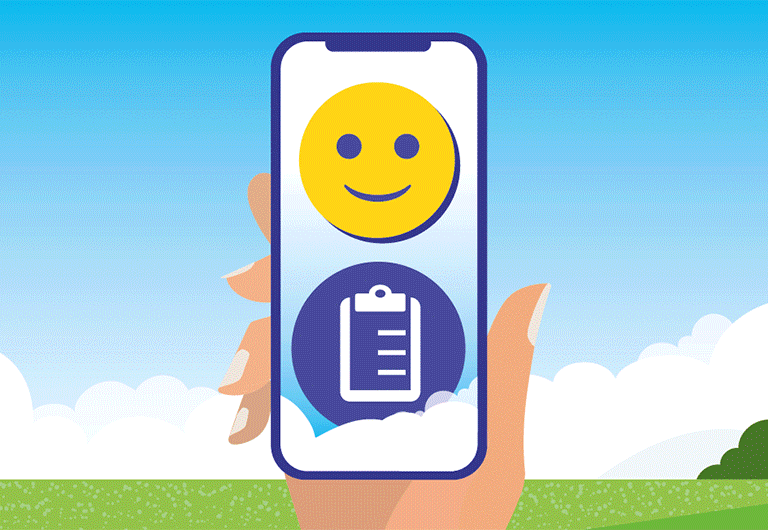 How do you say LifePoints in emoji?
IT'S WORLD EMOJI DAY!  
Communication in the Internet Age now goes far beyond sending a simple message. Checking your social media feeds or text messages, how many smiley faces, love hearts and unicorns do you see? These little iconic images known as Emojis are more popular than ever before!
To celebrate World Emoji Day we'd like you to describe your experience on LifePoints using only emojis. Get as creative as you like, as three of you will win $10 USD worth of points! 
Terms and Conditions  apply.