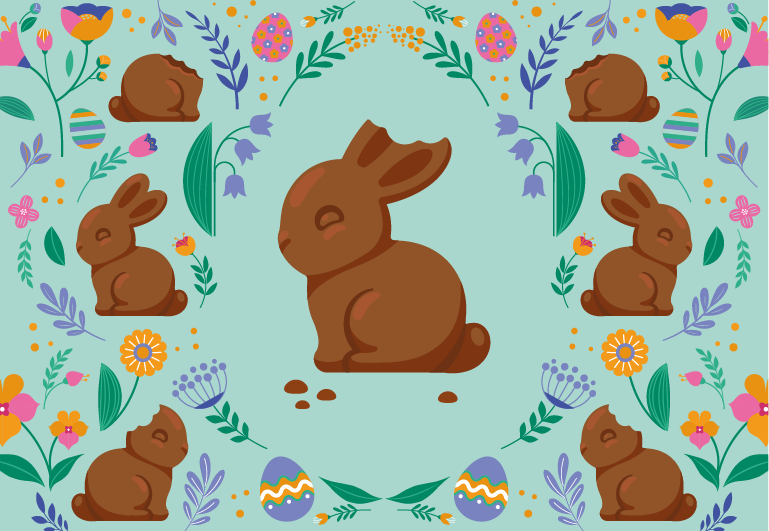 HOW DO YOU EAT A CHOCOLATE BUNNY? 🐇
Do you go for the ears first, or just take a bite right in the middle like an apple? 90 million chocolate bunnies are consumed every year and we want to know how you eat yours!
Comment your answer on our Facebook post using the button below before Easter Sunday for a chance to win LPs worth 10 USD and we'll randomly select 5 lucky members!