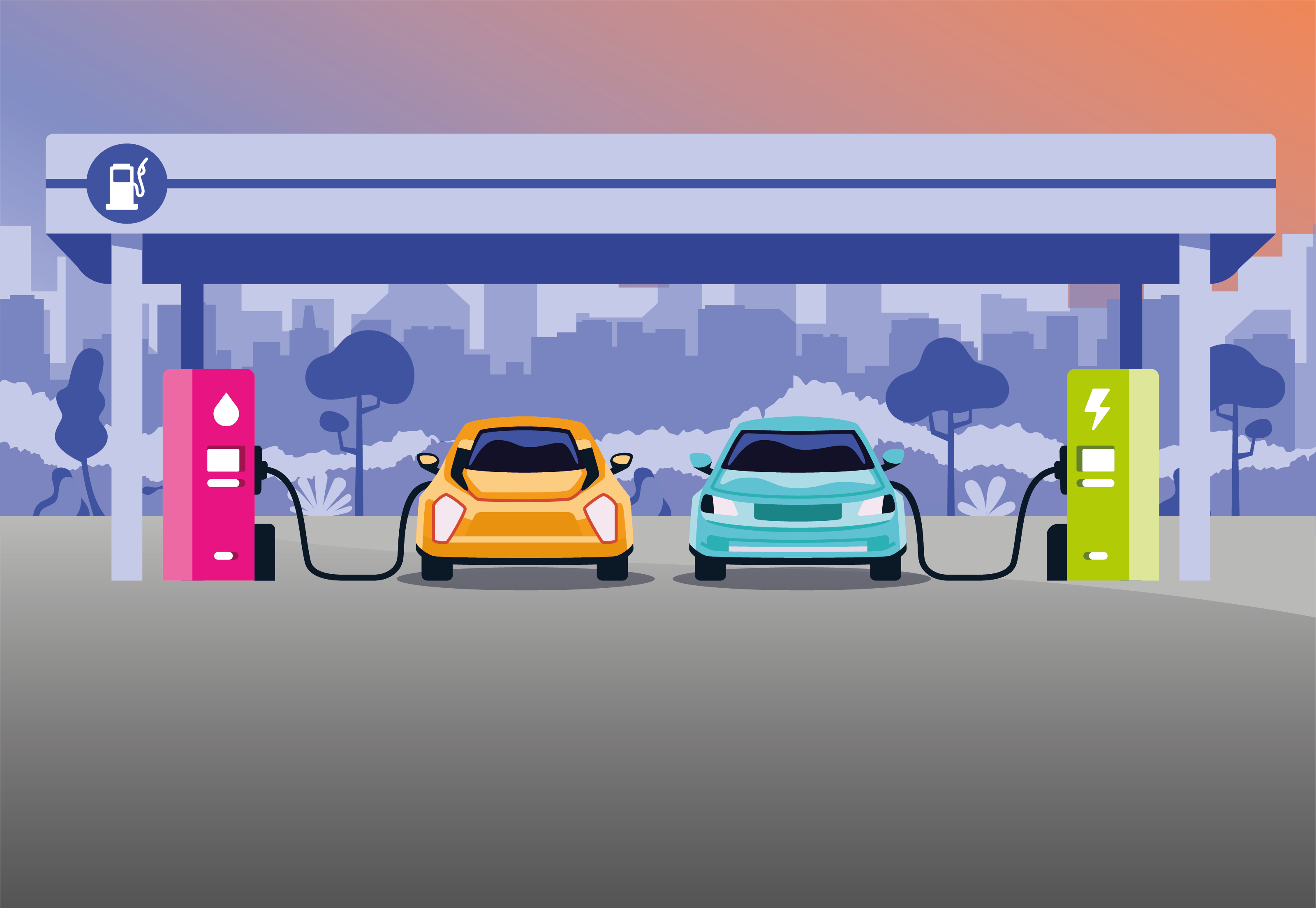 ? Fill up your tank with LifePoints for free
YOUR NEXT RIDE CAN BE ON LIFEPOINTS!
Have you noticed an increase in fuel costs? 86% of the LifePoints community told us in our recent poll that they have indeed! Join the conversation and win enough LPs to fill up your car's entire tank - how does that sound?
All you need to do is to use the button below, comment on our Facebook post telling us how much it costs to fill up a car's tank in your country and one lucky member will win the equivalent in LPs! 
GEAR UP! ?