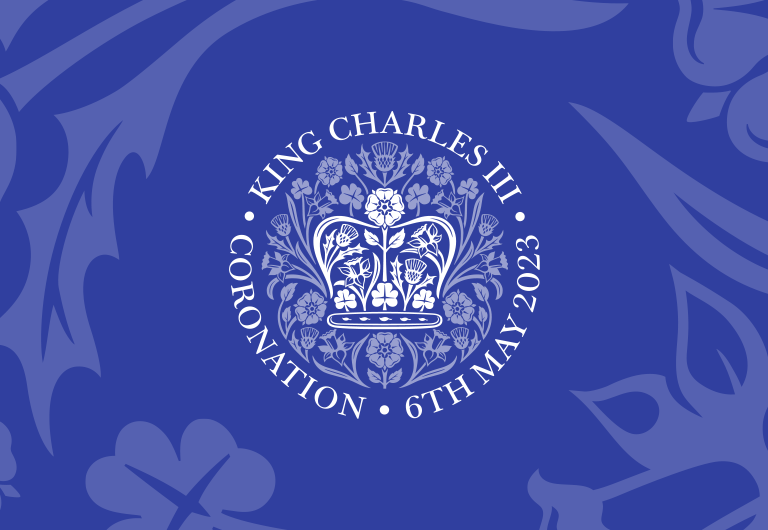 CORONATION OF KING CHARLES III
The Coronation ceremony for His Majesty King Charles III will take place on Saturday, 6 May 2023 at Westminster Abbey. This is a new era for the United Kingdom and a time to reflect on the nation's history, celebrate its identity and look forward to a bright future.
We hope you enjoy the festivities and celebrations.