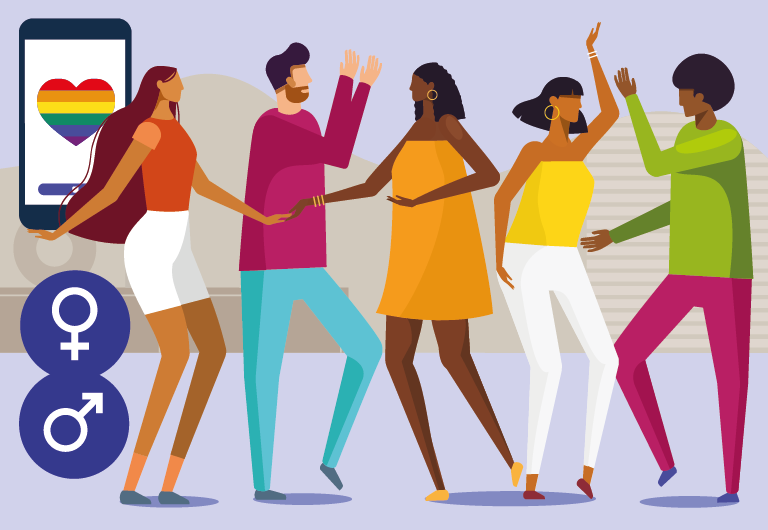 Building a community where difference is valued
Everyone is welcome!
We believe diversity drives innovation. That's why today, on World Day of Cultural Diversity, we celebrate multiple opinions and points of view.
Our commitment to inclusion across race, religion or belief, sexual orientation, age, gender, physical or mental impairment and experience drives us forward every day.
Diversity fuels our global and multicultural community.
Bring your authentic self to LifePoints!