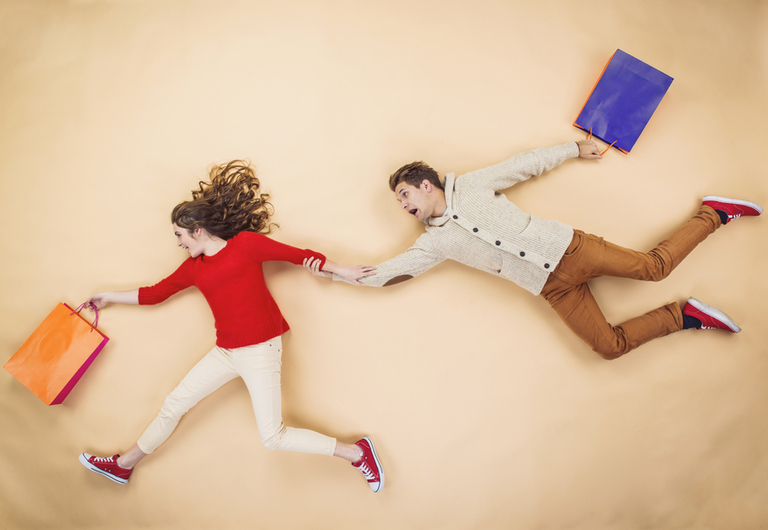 Did you know?
People are most likely to visit large shopping centres on Thursday and Saturday.
And what about you, is there any preferred day of the week where you do your shopping in similar places?
Go to our
and comment with your answer to see what other LifePoints members think!