And the most popular foods in America are...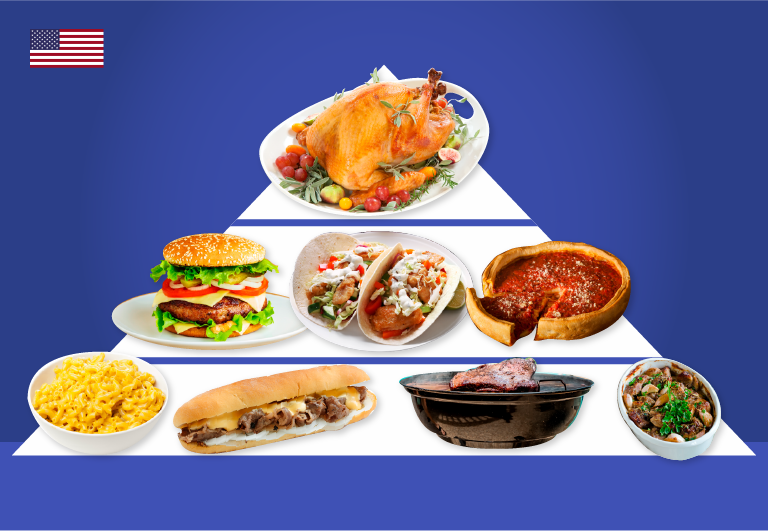 Last month we made our way through America's greatest foods, and it looks like Americans have an impressive appetite for the good stuff 😊 Thanksgiving dinner was crowned your favorite!
If you missed this poll, don't worry. Here's your chance to participate in the next one. Help us find your favorite tradition by clicking the button below and we'll share the results with you very soon!
Without further ado, let the tradition rankings begin…